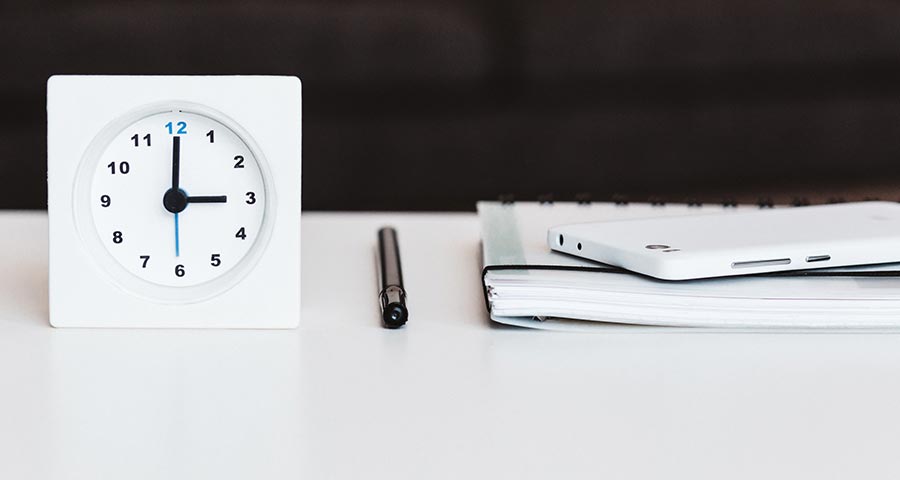 An adjustable mortgage is one whose rate of interest is adjusted periodically to reflect market conditions. If rates are low or if you only plan on staying in your home for a short time, this is the right loan to consider.
Qualification Requirements
Product Details
Interest rates are fixed for 5, 7 or 10 years after which the interest rate may increase or decrease depending on the market.
Rate changes are capped at 5% above initial fixed rate and 2% or 5% per adjustment period. For example: If the original interest rate is 2.99%, your rate will never be higher than 7.99%, and will never rise more than 2% per year after the fixed-rate period.
Your actual payment will vary based on your situation and the current interest rates when you apply.
You can pay off your mortgage at any time without prepayment penalties.
FHA and VA ARMs are also available for those that want the flexible guidelines of an FHA or VA loan
Contact Us Today...We're Always Happy to Help!