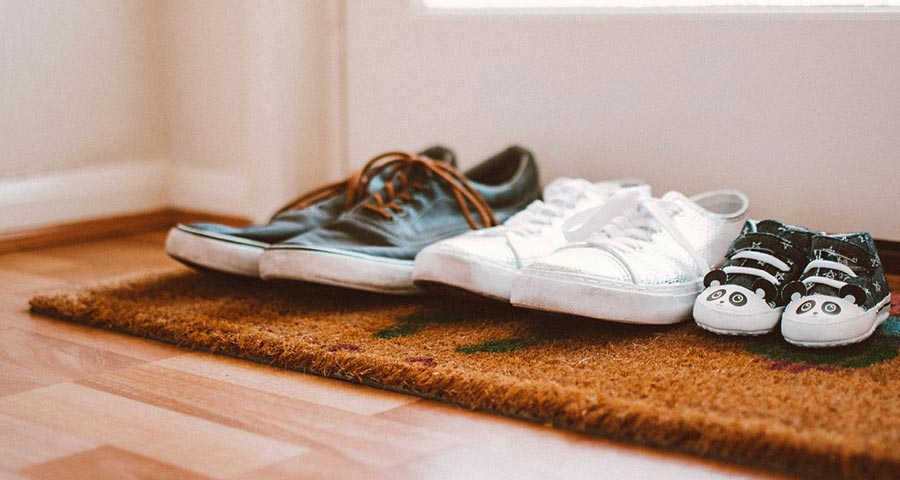 An FHA loan gives you a government-insured loan with flexible choices on your primary residence only. You may opt for the security of a fixed rate or the versatility of an FHA 5-year Adjustable Mortgage Program.
Qualification Requirements
Rate and term refinance up to 95% of your primary residence's value
Buy a home with as little as 3.5% down* (primary residence)
Product Details
Pay your mortgage at any time without pre-payment penalties
30, 25, 20- and 15-year terms are all available with fixed rates
5-year adjustable rate mortgage available
*Please visit our Disclosures page for more details for all loan types.
Contact Us Today...We're Always Happy to Help!