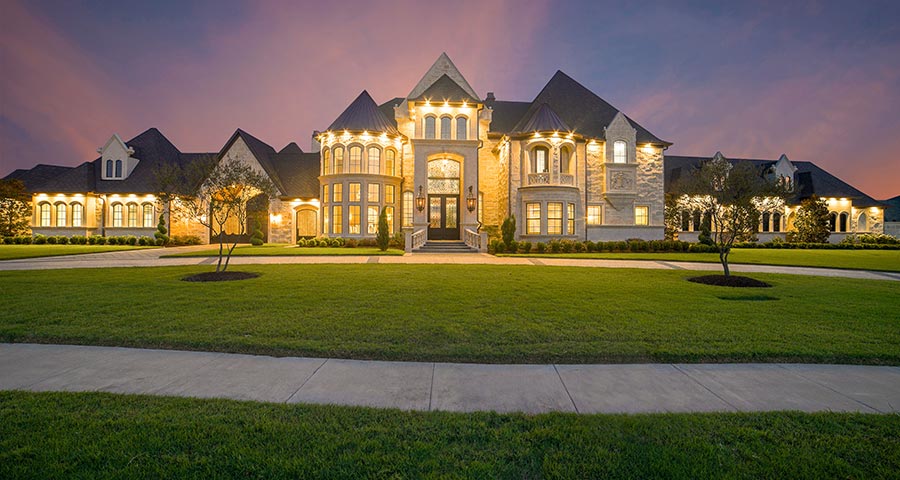 If you need a loan amount that is above the limits of a conforming loan, a Jumbo loan (aka non-conforming loan) may be your best choice.
These loans include purchase of a primary residence, second home or investment.
Product Details
Loans up to $5,000,000
Fixed options includes 30, 20 and 15-year terms
ARM options included fixed period of 5, 7 or 10 years
Asset-based amortization is available
Contact Us Today...We're Always Happy to Help!