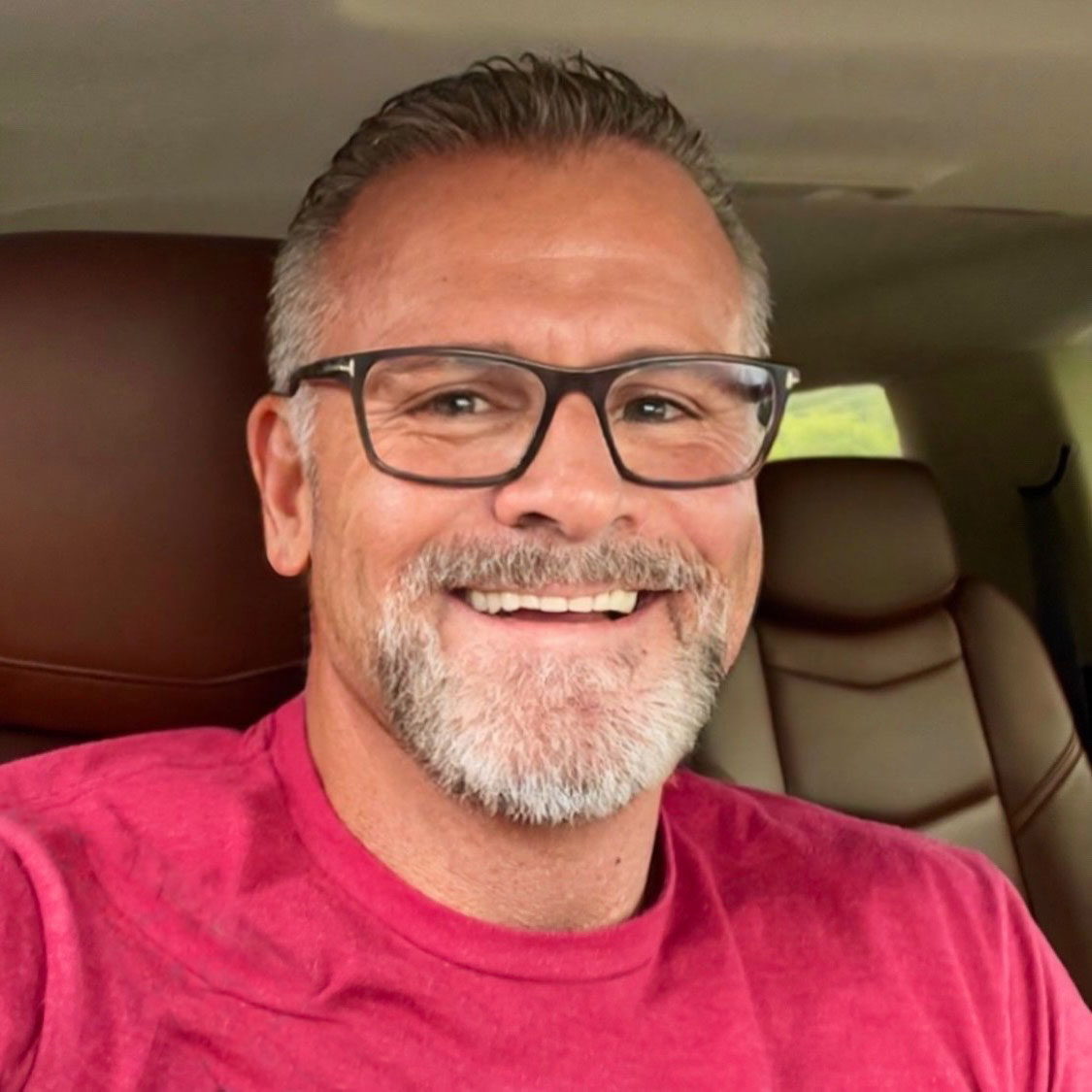 Mortgage Advisor
NMLS #590266
Ben makes the difficult easy. Since 1995 he has counseled literally thousands of clients and can guide you through the stressful process and reduce your anxieties. The Braun Mortgage Group is made up of industry veterans at the pinnacle of their careers. When you work with Ben and his team, you work with the best. His approvals are fast, accurate (over 60 years of combined experience) and he has a less than 1% turn down rate.
His mortgage career began as a happenstance meeting between two friends over lunch in 1995. Since that time Ben has been a loan officer, an underwriter, short sale trainer, regional vice president, and even the owner of his own mortgage company. However, his favorite role is the one he now serves; as a mortgage loan advisor which digs deeper into the long-term financial goals and how real estate is a needed part of that puzzle.
As a single parent, Ben's passion is to help guide families of all types through the process of building their net worth through arguably one of their most important investments – real estate. You can absolutely count on Ben to serve you and your family with advice and counsel that has been time tested for over 20 years.