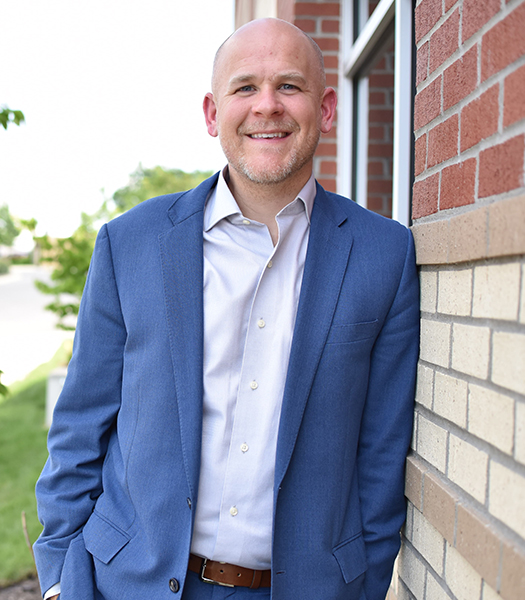 NMLS #177018
Senior Mortgage Advisor
While he calls Middle Tennessee home today, Clint Haynes grew up in rural Kentucky with his parents and two siblings. After graduating from Freed-Hardeman University in Henderson, TN, he began his career as a Mortgage Advisor in 2005. He and his brother, Chris, have been managing their own branch together since 2008. Here at their Preferred Rate branch, they lead and develop strong and effective teams to support and care for their borrowers and realtors.
That passion and caring for others is not only a priority in his business life, but a huge part of his personal life. Clint and his wife, Lacie, took this passion of caring for others to a whole new level by opening their home to several foster children through their work with AGAPE. Fostering gave them countless opportunities to share their faith by providing the safety, love, and support of a Christian home. Over the span of a few years, they welcomed several sibling groups (13 children in total) into their lives. Clint and Lacie have 3 children, Quincy, Oliver and Elsie. They continue to teach bible classes and find other ways to stay involved with their local church including leading a fostering ministry to support others in this role.
Clint has that same caring spirit for his clients. He enjoys face-to-face meetings as a way to get to know and better understand client needs. He then is able to structure loans that make sense for individual clients and help them accomplish their goals. Clint is diligent in keeping them informed and answering questions in a timely manner. He wants to make sure clients experience a smooth process and leave the closing table smiling.