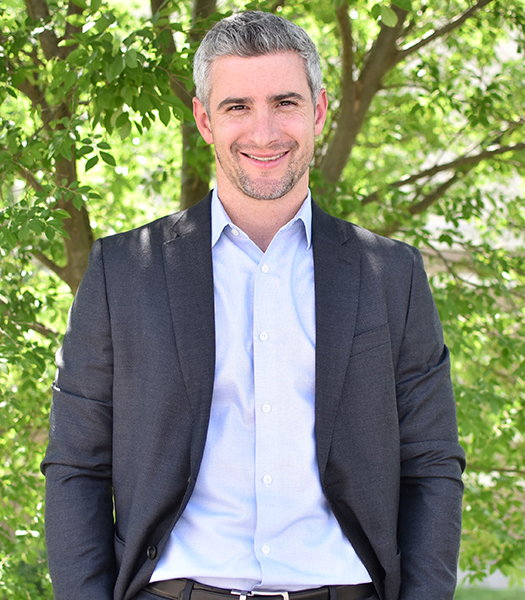 NMLS #658749
Senior Mortgage Advisor
Husband, dad, singer, songwriter, sports fan, mortgage lender – Mitch Mallahan has talents on a lot of fronts. He and his wife, Erica, have two young sons, Jackson and Ezra. Before kids, the newlyweds moved to Nashville from the Pacific Northwest in January of 2009 so Mitch could pursue a career in singing and songwriting. He has played all around Nashville, including weddings, singer/songwriter nights and most notably, the World-Famous Tootsies.
After the move to Nashville, he immediately began working in a mortgage lending office to finance his dream. What he discovered, is that he truly enjoyed connecting with people while helping them through what can be a very stressful time in their lives. Mitch is still very passionate about his music, although his dedication to his clients have become priority number one, outside of his faith and family. He still enjoys writing music with friends and spending time with his family. In his free time, you might find him at the gym or the golf course or following the Preds, Titans and Seahawks.
The mortgage loan process can be overwhelming, but it doesn't have to be. Mitch and his team have experience with all types of loan programs and the expertise to guide homebuyers through the loan process while making it as stress-free as possible. Not only are they passionate about educating their clients so they can make informed decisions, they consistently outperform the competition by providing exceptional customer service from start to finish. Mitch especially enjoys staying in touch after the loan has closed – you aren't just a number to him, he wants to make you a client for life!