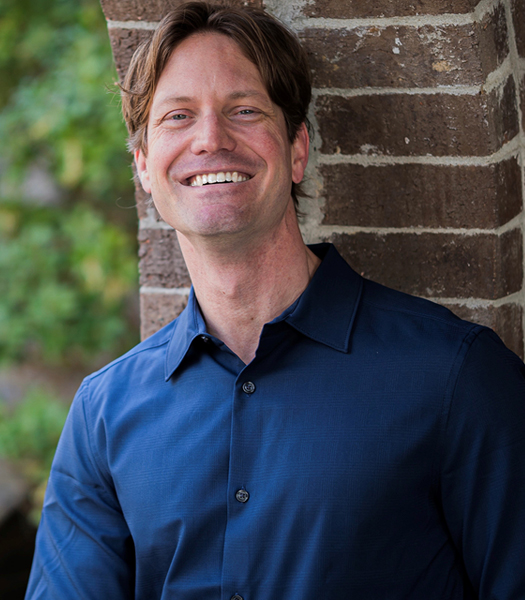 Mortgage Advisor
NMLS #2042773
Music brought Paul to Nashville in 2001, but the spirit and people of the city have kept him here ever since. After completing a business degree at Bemont University, Paul spent the next several years working as a touring and recording musician for several major label acts. In 2008, he met and began working with Curb Recording Artist Lee Brice, an encounter that turned into a great and lasting career. The following 12 years brought with them some amazing opportunities to travel the world, perform on numerous TV broadcasts, and record hit songs including nine number one's.
All that ended abruptly as 2020 and the Covid pandemic took hold and brought the entertainment, and especially touring, industry to a standstill. Paul saw that as a great opportunity, amidst the turmoil and fear, to take a chance and explore another dream he had always had: to help others achieve their financial goals.
Paul and his team at Preferred Rate see homeownership as one of the key elements to financial security. Regardless of what stage you are at in that process – first time homebuyer, considering rental properties, or seasoned investor; we have the advice, knowledge, experience, and products to help you achieve your goals. Our philosophy is that homebuying should be a fun and exciting experience. We spend the time making sure each buyer is informed, knows their options, the process, and walks into closing day confident and with a smile!
When he's not in the office or on stage, Paul can usually be found kayaking, paddleboarding, or biking around Middle TN with his amazing wife Kirsten and 5 year old son Van.