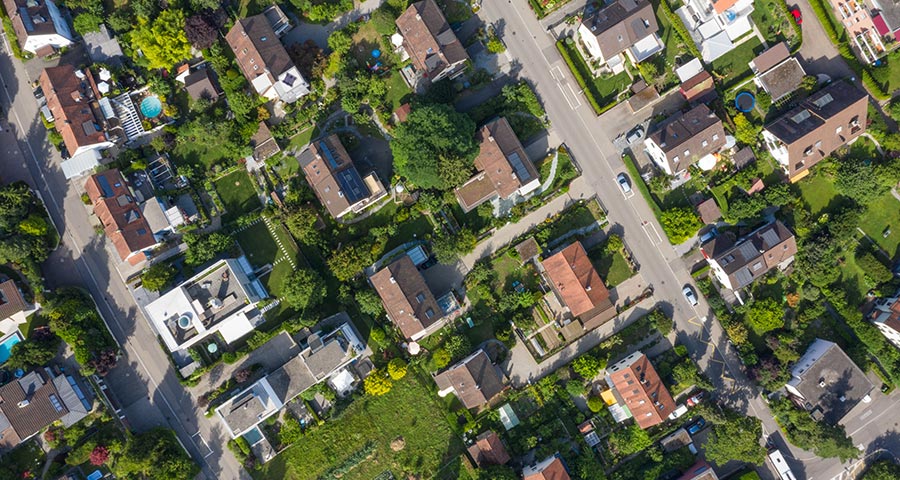 We know how important the home buying decision is to you. In many cases, this is the most important financial decision you will ever make. We will take the time to explain every detail of your options until you are comfortable that your mortgage fits your short and long term financial goals.
The Home Loan Process Made Simple
We've made five short videos for you that clearly explain each of the steps in the process.
Watch Now
First Time Homebuyer – A Comfortable Process
Buying a home should never be intimidating or scary. It should be an easy and comfortable process with professionals you trust. Along with low rates (this is a given) we are dedicated to clarity and transparency around the home buying process and will walk you through every step.
Check out the Simple Home Loan Process videos for a breakdown of the home loan process.
Buying Again – Easier Than Ever
You know your way around a home loan. You've compared lenders and been through the process. No matter what your last experience looked like, working with Peoples Home Equity will be a customer service upgrade. We work tirelessly to improve our internal processes that ensure you make a confident, successful decision every time.
With in-house processing, underwriting and funding, our loans close fast.
We have a loan program that will align with your financial planning goals.
Vacation Home – Turn Dreams into Reality
We will help turn your dreams into reality without hidden fees or surprises. Our pre-qualifier process will increase your negotiating power and speed up the closing process, making your home purchase a breeze.
We'll find a mortgage loan for you. We have numerous mortgage options to help you finance a vacation property, even with as little as 10% down*.
A pre-qualifier gives your offer more bargaining control. Sellers and agents know you have your paperwork together and are ready to buy.
Investment Property – Investing Made Easy
Investing in real estate can yield powerful profits and long-term peace of mind. At Peoples Home Equity, we offer low rates and make it easy for you to understand the mortgage investment process so you can make informed, confident decisions.
Get pre-qualified for an investment property loan before you begin your property search to influence your bargaining power.
Need a real estate agent to help you through the process? We will help you find a great agent in your area.
Down Payment Assistance Program
Down payment assistance (DPA) programs can be lifesavers. They can provide some or all the down payment and/or closing costs to buy a home. Sometimes, DPA is an outright grant you never have to repay. More commonly, it's some form of loan – often one with low or even no interest.
*Please visit our Disclosures page for more details for all loan types.
Contact Us Today...We're Always Happy to Help!