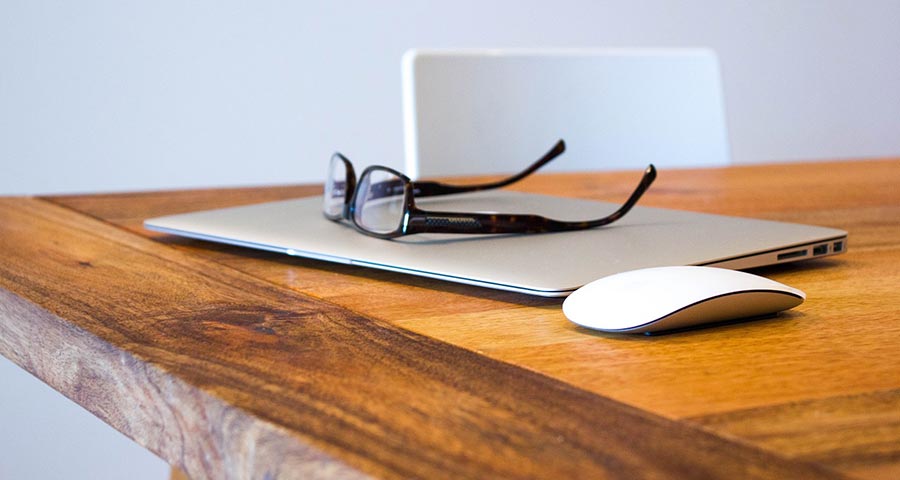 Refinancing may be a good option to change the terms of your current home loan to better suit your needs. If you're looking for a better interest rate and/or to extend your repayment time, refinancing your loan is a way of accomplishing it.
There are a number of reasons you may want to consider refinancing your mortgage:
You May Be Able to Lower Your Monthly Payments
If rates are low, it may be a good idea to lock in your rate to lower your monthly payments. Be aware that we may never be completely sure when rates will rise, so if you find a good rate, don't hesitate.
Don't overpay! Always take advantage of low mortgage rates.
Changing the terms of your mortgage can increase your monthly earnings.
With low long-term interest rates, refinancing to a fixed-rate mortgage can be a smart financial decision if you plan on keeping your home.
Check out our Refinance Calculator to see how you can save with a new rate on your mortgage.
Use our online tools to check out today's rates.
Please note that by refinancing your existing loan, your total finance charges may be higher over the life of the loan.
Convert to a Stable, Fixed Rate Loan
Now may be a good time to consider refinancing to a fixed-rate mortgage, especially because your ARM may increase to a rate that's higher than current fixed rate mortgages.
Reduce Debt with Equity
Cash-out refinancing allows homeowners to refinance their existing mortgage by taking out another mortgage for more than is currently owed, and using the equity they have built up in their home to repay the current mortgage. This gives the homeowner access to the equity they have built up in their home, and allows them to put it to good use, such as college tuition, consolidating debt, or making home improvements.
Consolidate Debt
Refinance to lower rates and get cash to pay off your higher-interest debt. When rates are favorable, it's not a good idea to wait. We will help you take advantage at the ideal time.
Make only one low monthly payment instead of several, and pay less overall every month. Unlike credit cards, the interest is usually tax-deductible.
We can help, even if your credit isn't perfect. Paying off your higher-interest debts faster can even improve your credit rating.
Cash Out
A cash-out refinance can dramatically help your financial needs. Use your home equity to your advantage by taking money out of your home and using it where it makes the most sense.
When it comes to getting cash from your home, you have a couple of options. You can get a home equity line of credit or opt for a cash-out refinance. We'll help you decide which option makes the most sense for your financial and lifestyle goals.
Increase the value of your home by making various home improvements
Pay for college tuition and other education-related expenses
Pay off high-interest credit card debt or buy a vacation home
Find out if it makes sense to refinance with our Refinance Calculator
Wondering if You Qualify?
We know it's confusing, but we're here to help. Call us for a no pressure conversation about your situation. Every day we help people save money on their mortgage payments through our refinancing program. Contact us to learn more.
Contact Us Today...We're Always Happy to Help!