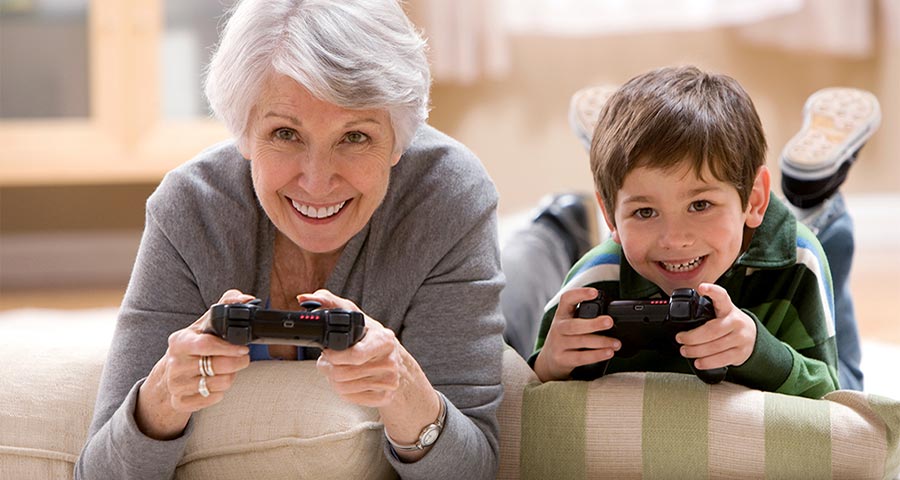 The reverse mortgage or home equity conversion mortgage (HECM) can be ideal if you're 62 or older – and want money to pay off your mortgage, supplement your income, or pay for healthcare expenses. A reverse mortgage can be complicated and may not be best for you. Contact us and we'll walk you through the details.
Qualification Requirements
Must be 62 years of age or older.
Must own your home outright, or have a low mortgage balance that can be paid off at closing with proceeds from the reverse loan.
Must have the financial resources to pay ongoing property charges including taxes and insurance.
Buyer must personally occupy the dwelling as primary residence
Loan is based on the age of the youngest borrower or eligible non-borrowing spouse
Product Details
Loan amount is based on the lesser of appraised value or the HECM FHA mortgage limit of $625,000.
Reverse mortgages are loans offered to homeowners who are 62 or older who have equity in their homes. The loan programs allow borrowers to defer payment on the loans until they pass away, sell the home, or move out. Homeowners, however, remain responsible for the payment of taxes, insurance, maintenance, and other items. Nonpayment of these items can lead to a default under the loan terms and ultimate loss of the home. FHA insured reverse mortgages have an up front and ongoing cost; ask your loan officer for details. These materials are not from, nor approved by HUD, FHA, or any governing agency. Licensed by the Department of Business Oversight under the California Residential Mortgage Lending Act (CRMLA).
Contact Us Today...We're Always Happy to Help!