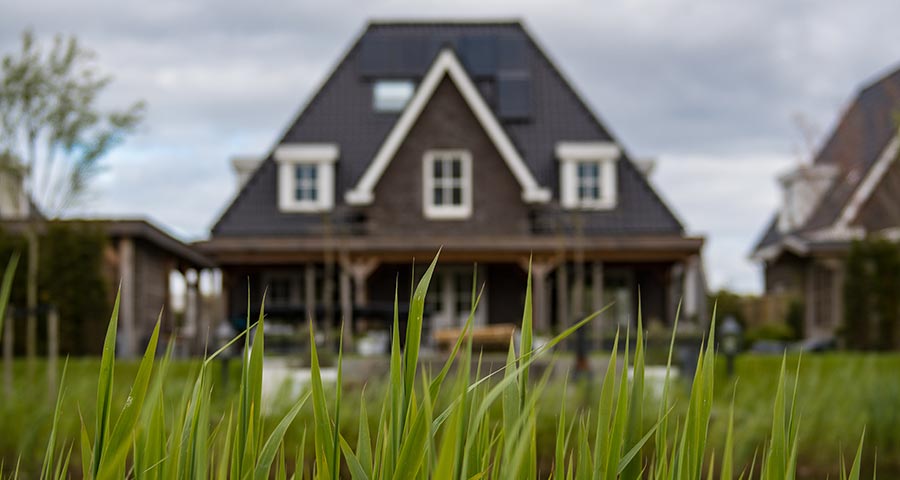 The USDA loan program is designed to help provide low and moderate income homebuyers the opportunity to purchase safe and sanitary housing in eligible rural areas.
Qualification Requirements
Must meet regional income requirements as specified by the USDA.
(CLICK HERE for requirements)
Available in areas designated and approved for rural housing by the USDA.
Minimum credit score of 640.
Buyer must personally occupy the dwelling as primary residence.
Product Details
Up to 100% loan to value available.
Contact Us Today...We're Always Happy to Help!