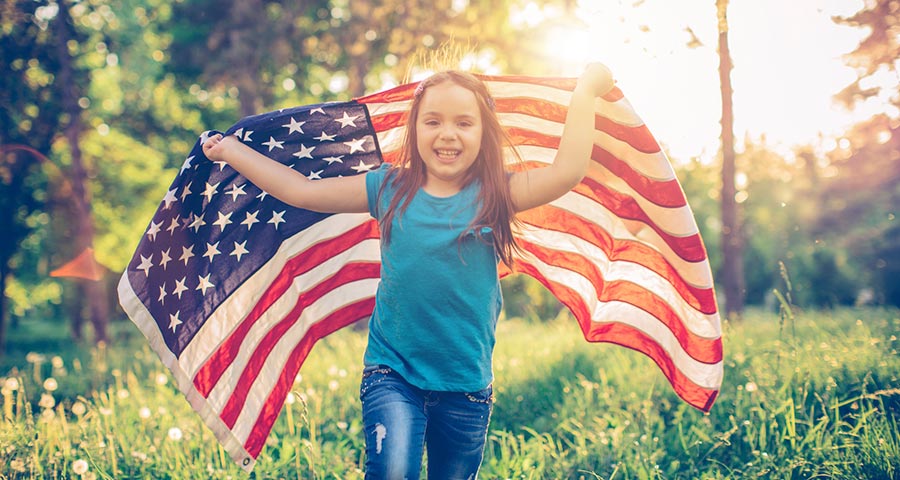 Unlike other options, VA loans are available at either a fixed-rate or as ARM mortgages – and never include monthly insurance (PMI). A VA loan is guaranteed by the U.S. Department of Veterans Affairs and is designed to offer long-term financing to eligible American veterans or their surviving spouses.
Qualification Requirements
Current or former military personnel
Surviving spouse of military personnel and not remarried
No loan defaults within the last year
No declared bankruptcy within the last two years
Minimum credit score of 620
Product Details
30-, 20- or 15-year fixed-rates* and 5-year ARM loans available
Jumbo VA loans available up to $1,094,625 and up to $325,000 cash-out on a refinance
Refinance as high as 100% of your primary home's value
VA Streamline refinance with a lowered funding fee and flexible documentation requirements – available for veterans currently in VA loans
Buy a primary home with no money down
Fixed rate monthly payments are based on interest rate, principal loan amount and amortized interest over 15, 20 or 30 years. Your payment will not change throughout the life of the loan (payments on loans may include taxes, insurance, and mortgage insurance)
ARM interest rates are fixed for a period of 5 years. After the fixed-rate period, your interest rate can adjust up or down depending on the market
*Please visit our Disclosures page for more details for all loan types.
Contact Us Today...We're Always Happy to Help!